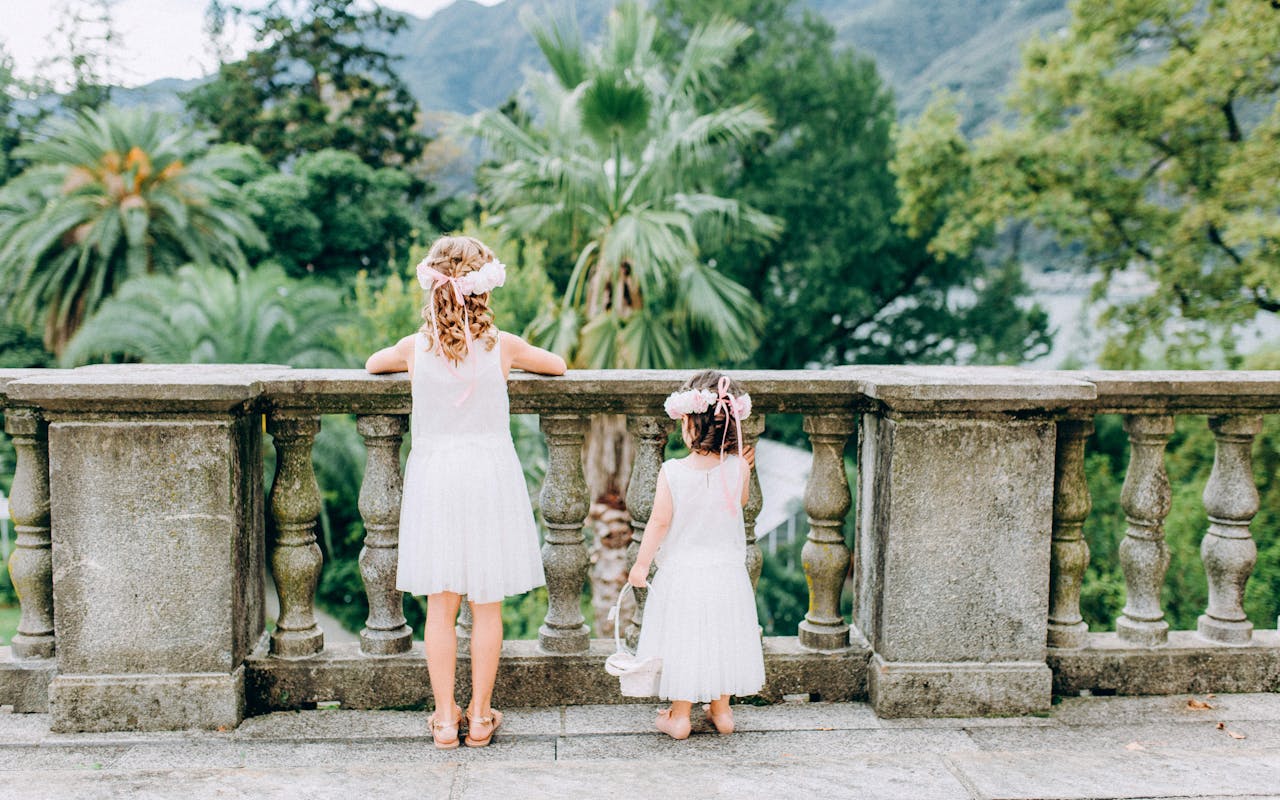 A wedding is about the fusion of two lives, surrounded by family and friends to celebrate the start of a new chapter. Villa Emden on the idyllic Isole di Brissago makes the perfect backdrop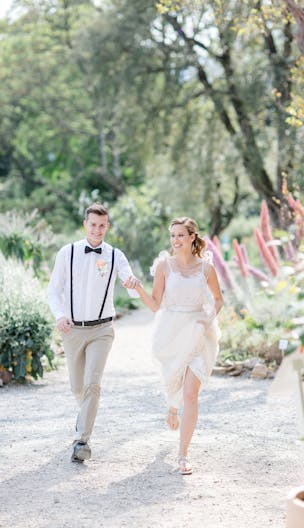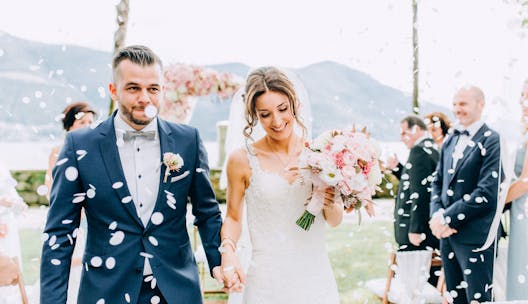 Features
The Gardens and Surroundings
With the lake as backdrop, make our idyllic Eucalyptus Garden or Roman Bath Garden the setting for your wedding. Our smaller Musa Basjoo Garden is a beautiful space for a more intimate gathering, too.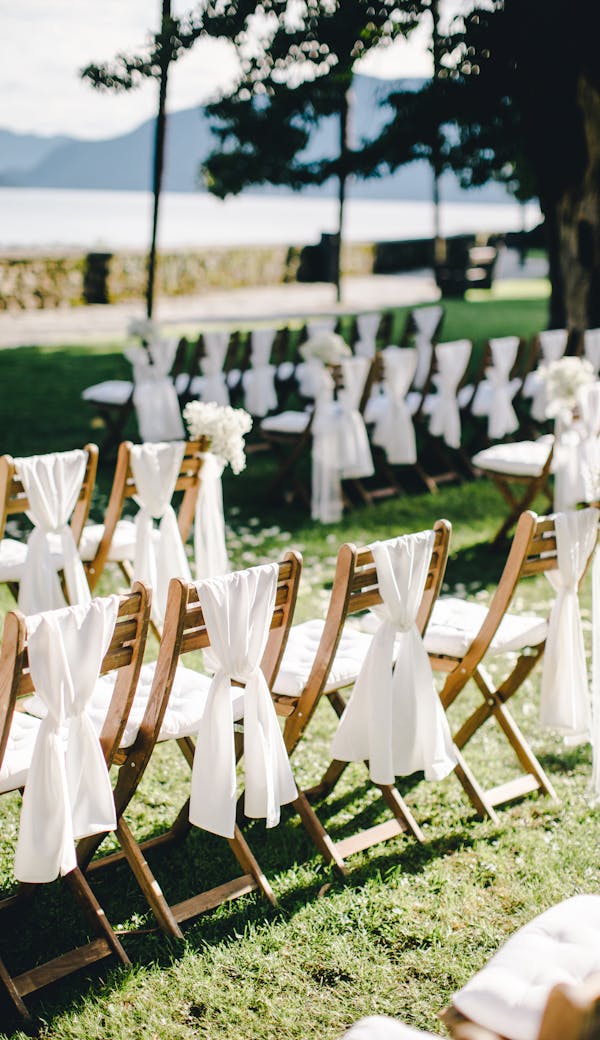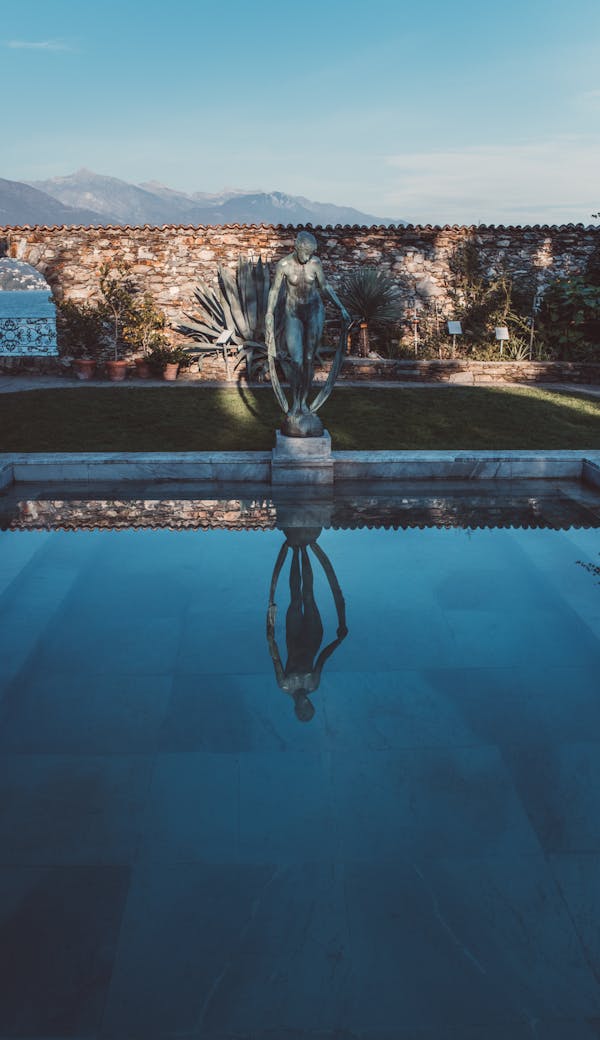 The Dining Hall
Entertain your guests on the Veranda Ascona and in the Sala Camino, amidst Classical features, carved marble fireplaces and polished marble floors. From our spot at the top of the island, the views over the lake are mesmerising.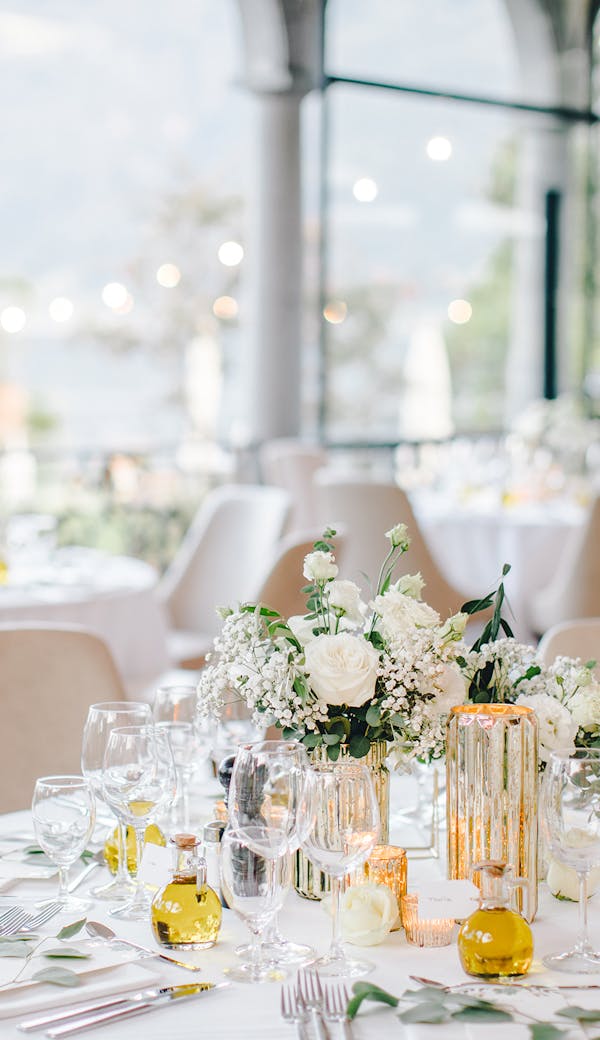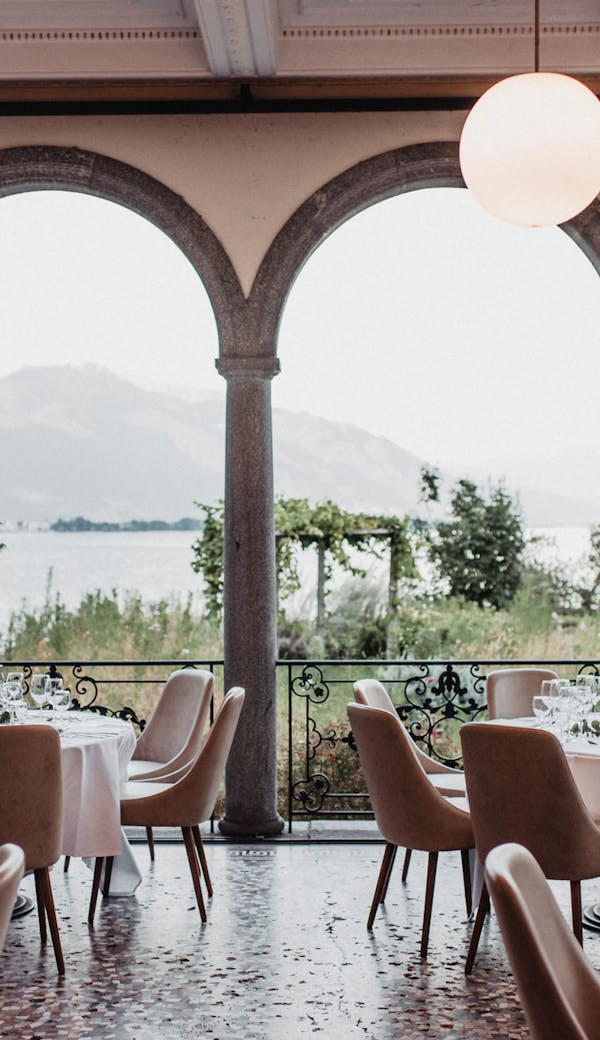 Party Rooms
Move over to the Sala Camino or Veranda Brissago for the first dance. We can accomodate bands, musicians and DJs to set the night in swing.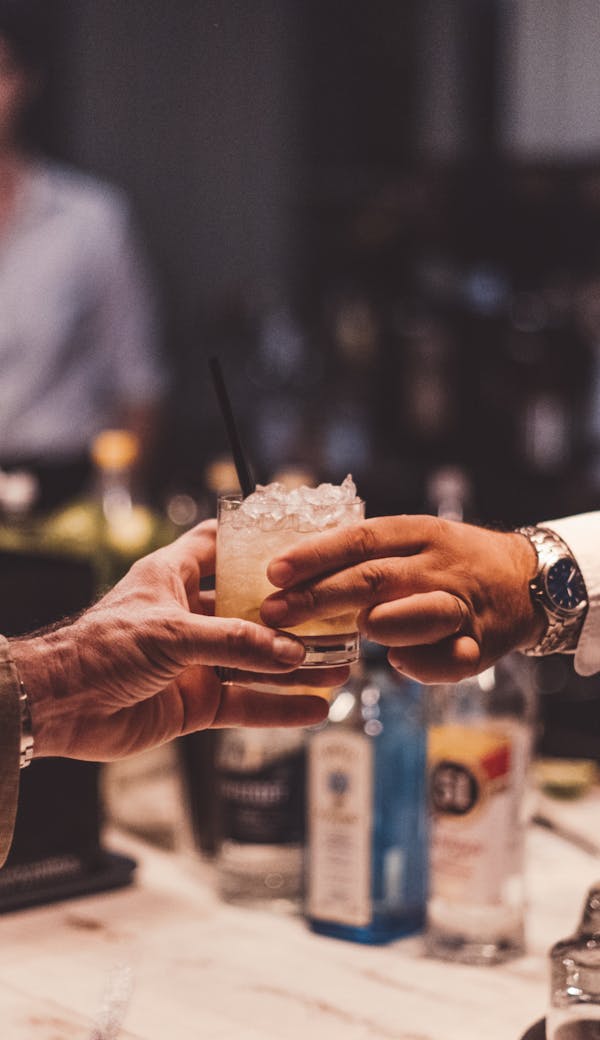 Plan B Options
Occasionally, the weather isn't on our side. We have plenty of space in the Villa for your reception and can be flexible on the day to ensure everyone stays dry.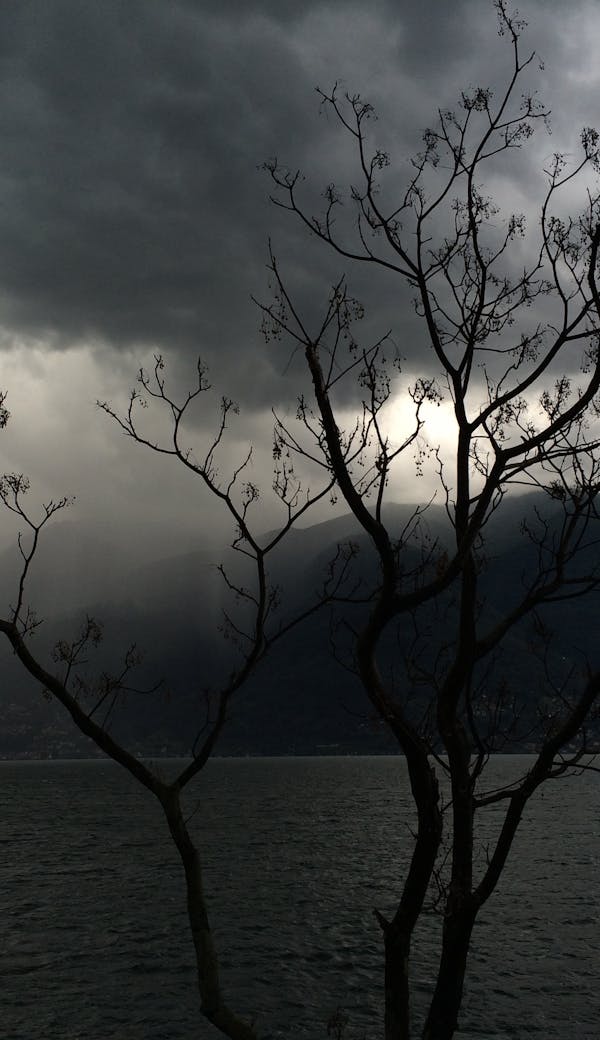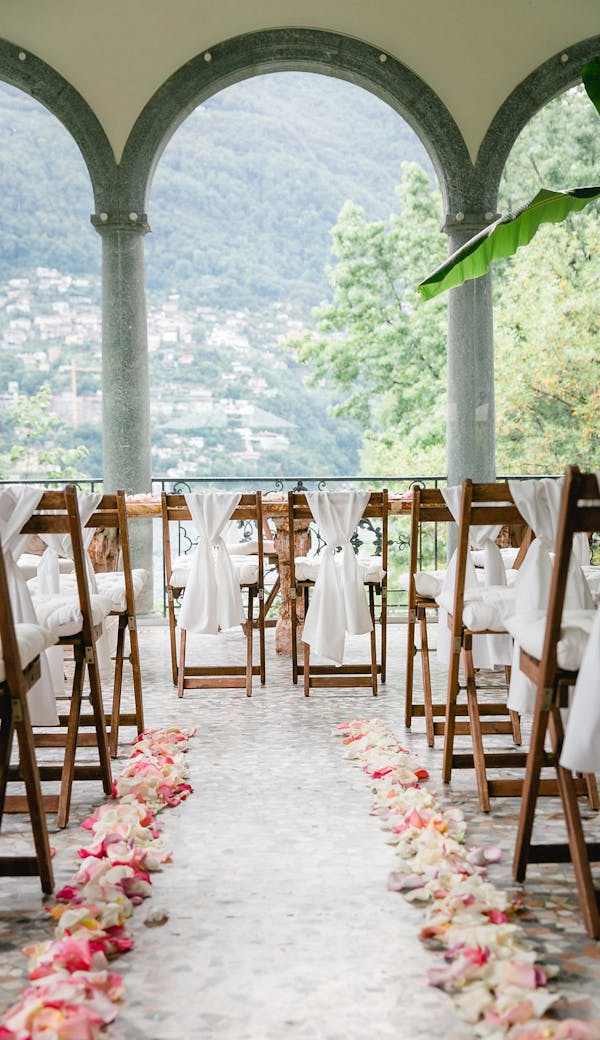 Photograph Opportunities
Photograph your wedding in our picturesque surroundings. At every turn, a different garden or view, with different light and shade to play with.