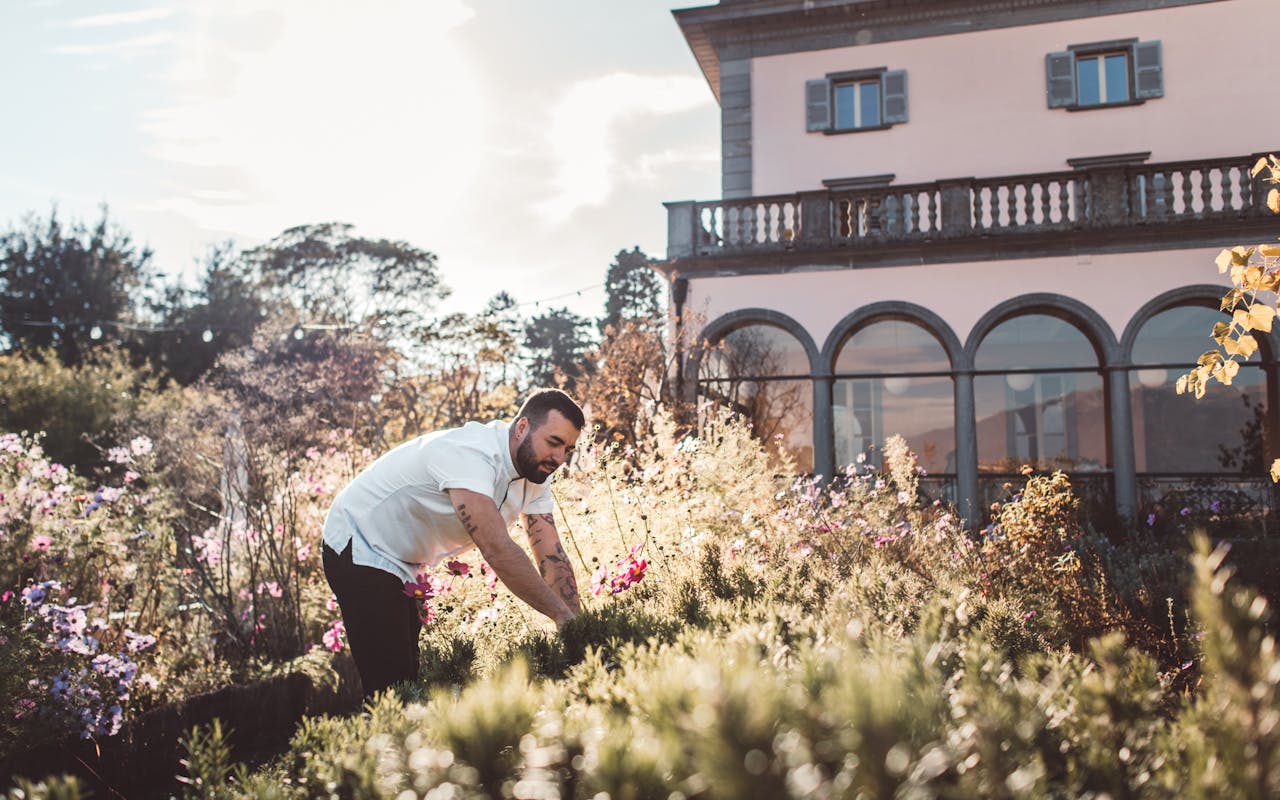 Good food is inspired. Our menu gleans inspiration from our unique region, the wonderful producers and growers who surround us, and the heritage of our Chef Joao Antunes and his Kitchen Team. We believe in nature, health and cooking honestly.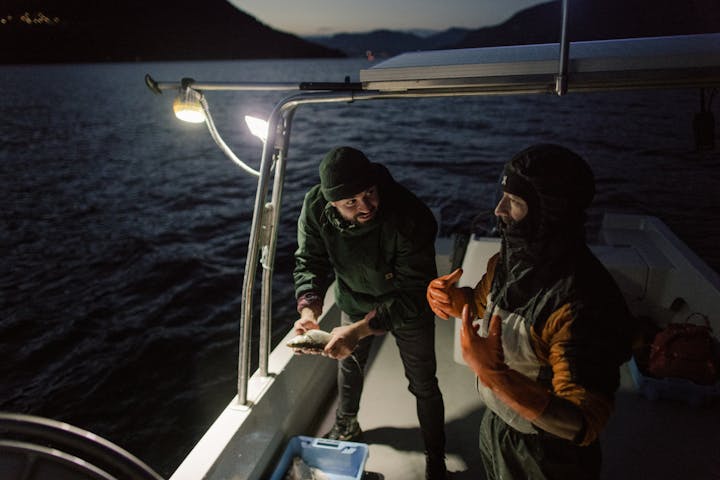 Pause over lunch to drink up the view from the terrace. Our creations are modern, but inspired to celebrate the traditions and seasons of the area.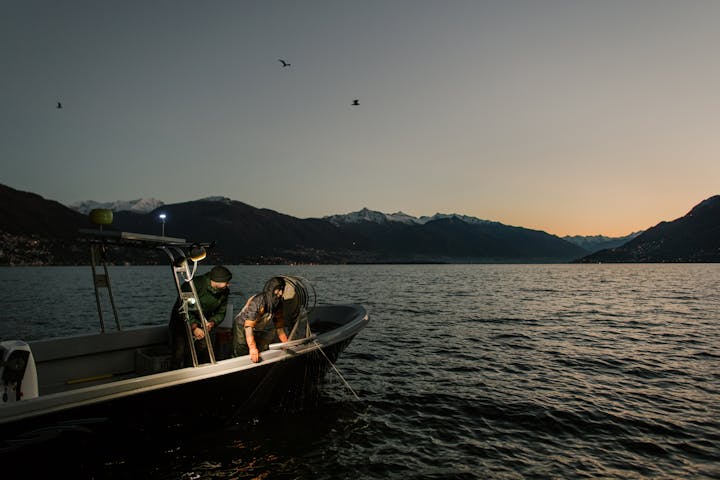 Dinner here is special. With only a handful of other diners, our team will take care of you as you watch the sunset and moon shimmer on the lake's calm waters. Our food is refined and purposeful, inspired by the people and the land that surround us.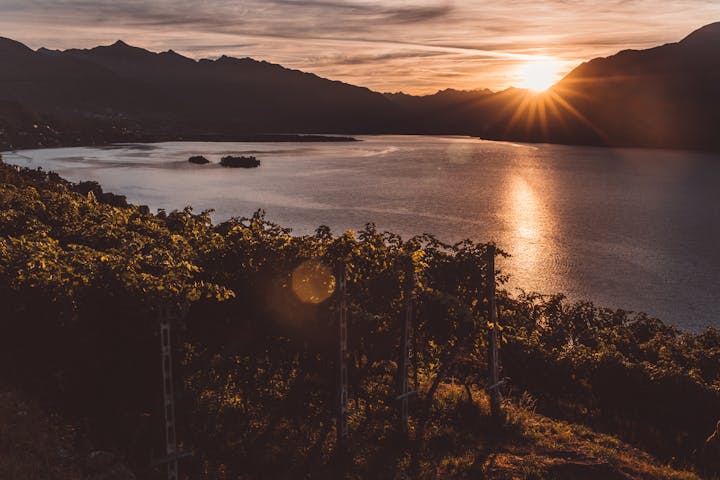 Our wine list tells as much about our region as any book could. Fabio Zanini, is a young producer from Brissago, his vineyards overlook lake Maggiore with a magnificent view of Brissago Islands. Giromit Vinery has been carrying on its production for years, infusing tradition and innovation to its products.